Arts & Crafts
Summerfest artisans display and sell quality handcrafted products.  Jewelry, paintings, leather goods, and baskets, are just a small selection of the items that are featured.
Click here for a 2017 Artisan Application.
The deadline for new Artisans is June 1, and
returning Artisans May 10.
 Check out the artisans for 2016:
A Little Loopy Accessories – Handmade hair bows, headbands, belts, dog collars, bags, key fobs, and other miscellaneous kids items in a huge variety of themes including sports, princess.
Alloyed Earth Jewelry is sterling silver and 14K gold/gold filled jewelry inspired by
nature with a natural and organic feel using sea glass, driftwood, gemstones, etc.

Barren Creek Leather – Leather goods, belts, purses, cuffs, bracelets.
Bead-a-Licious – Hand sewn beaded crafts and jewelry, key chains, change purses, eyeglass holders.
The Blackwater Collective is a group of 3 artists that sell original art, prints, screen printed
posters, and t-shirts that are both inspirational and wild! Also known as Eyes on Fire.
Cheryl's Creations specializes in baby gifts made out of diapers and other baby products such as wash cloths, receiving blankets, onesies, socks, bottles, pacifiers. Truly a unique gift for that mommy-to-be!
Gl
asstidings has handcrafted sea glass jewelry created from locally collected pieces of sea glass and other trinkets from the sea plus beaded bracelets.
Go
od Looks 24/7 sells handmade necklaces, earrings, headbands, chandeliers, and winds chimes all out of shells. Each one is unique!
JMC Designs makes lighted glass blocks with different designs and themes; Christmas, home deco, sports, fireman, camping. She also takes orders for custom blocks; monograms, wedding, graduation– there's something for everyone!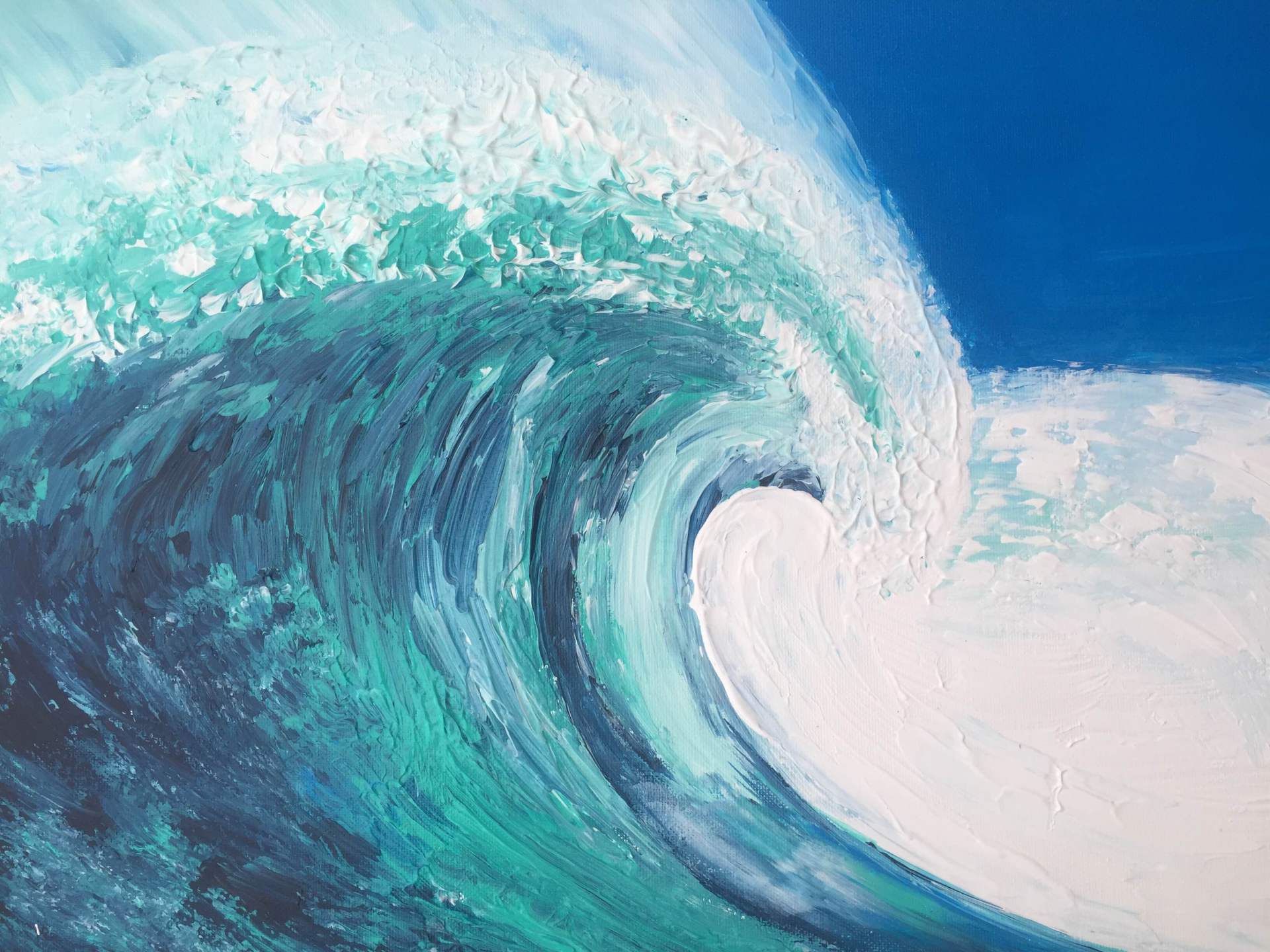 Karole Longbrake Gallery – Original acrylic paintings on canvas, giclee prints.
Krafty Kreations & Gifts – Placemats, potholders, hats, scarves, purse covers, scrunchies, potholders, towel sets.
M & D Gift Art takes ordinary CDs and creates clock art and magnets
with themes including tropical beaches, military, music, sports, and anything in-between! They can also do custom orders.
Meyerhoff Gems – Beautiful handcrafted necklaces, bracelets, and pendant sets. He also has rocks and fossil specimens.
Miniature Inspirations – Handmade needle felted fiber art, felted terrariums, felted jewelry.
Chris Parker – Quilted items teddy bears, purses, table runners, quilts.
Silk Reincarnations has one-of-a-kind artisan scarves and bags handcrafted from saris, kimonos, and other rescued silks. A lovely Christmas gift!
Temalle LTD – The basket guy is back! These beautiful premium quality baskets are woven in the owner's native Ghana from sturdy Elephant grass in various colors and have a varied range of designs. Each one is distinctive. Come and meet owner Mohammed Attiah –who is an ex-American soccer player!
Whimsical Creations are made out of different types of medium from earrings to figurines, pens to vases, snail characters to wine glasses with various themes including fairies, gnomes, under the sea, and nature.
Nathaniel Williamson – Windchimes, candle holders, bracelets, rings, earrings, pendants, keyrings and barretts handmade from silverware and metal wire.